We are 11 days before the NFL season kicks off and jaw-dropping news was made last night as Andrew Luck announced his retirement as he was mentally worn down and needed to check out.
The game has done a physical toll on Luck through six seasons as he has had torn cartilages in two ribs, a partially torn abdomen, a lacerated kidney, a concussion, a torn labrum in his throwing shoulder, and an unknown calf/ankle issue that has led to his decision. Luck said, "I've been stuck in this process. I haven't been able to live the life I want to live. It's taken the joy out of this game… the only way forward for me is to remove myself from football."
We can't blame Luck for stepping away as he is doing what's best for him, his health and his family. For the Colts, they are in a tricky situation. They have their quarterback for the season in Jacoby Brissett, but we can all agree that he might not be the long-term solution. So what's next for the Colts after losing their star quarterback?
Coming into the new season the Colts were looking like Super Bowl contenders, but that vision has been washed away. Now, I don't buy that they will be awful, but they will downgrade to an average team or a team on the bubble for a wildcard spot. Brissett is 4-11 as the Colts starting quarterback with 3,098 yards, 13 TD and 7 INT, but he's got a better offensive line, better weapons and a better defense compared to 2017.
In the 2020 draft class, there's a boatload of talent at the QB position. The Colts probably won't be in the top-10 of the draft, so Tua Tagovailoa and Justin Herbert are going to be out of the picture (unless we see a huge trade happen). Jake Fromm, Jacob Eason, Jalen Hurts, and K.J. Costello are some possibilities for the Colts if they get stuck in the middle. Also, not many teams are in need of a quarterback. The Bengals, Titans, and Buccaneers might be in need of one, but it depends on how their season goes.
Another possibility for the Colts is to just restart, specifically in 2020. The Colts should keep their young talent, but they have some veterans where they could get some value out of them. T.Y. Hilton, Jack Doyle, Anthony Castonzo, and Justin Houston are among those players. I don't think it's a popular choice, but this could set up a chance to get Clemson quarterback Trevor Lawrence, who's probably the best college QB prospect since… Andrew Luck.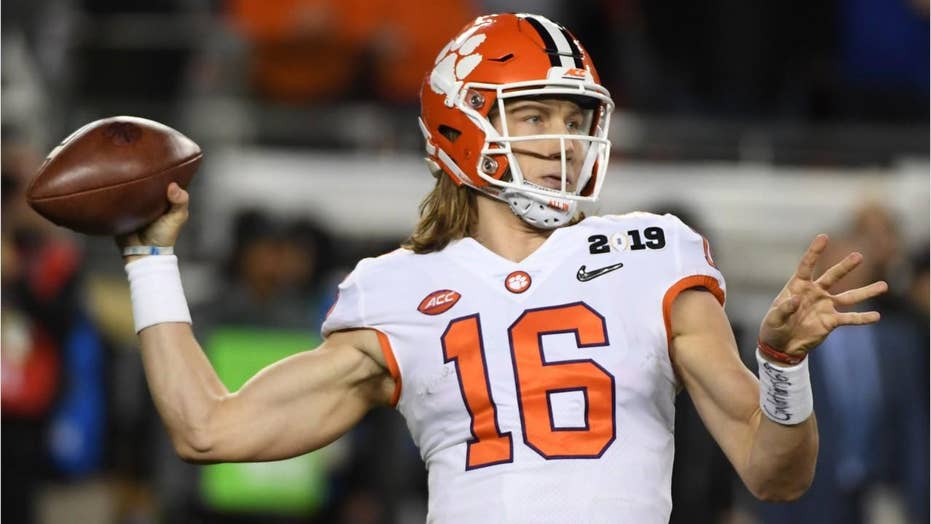 This is, no doubt, a tough situation for the Colts and their fans, but it is what it is. Luck is a very valuable piece to any team, but the Colts are talented enough where they can remain competitive, even with Brissett as their starter. The Colts have their options too, but if there's a team that could prevail after losing their star quarterback, this is the team and front office that could get things back on track.
Best of luck to Andrew Luck in retirement. I hope he finds some joy and gets his mind and body right.