The Cincinnati Reds are arguably one of the most passionate and historic franchises in the MLB. The fans were delighted to see the contributions from Hall of Famers Ken Griffey Jr. and Johnny Bench. They also saw players such as Barry Larkin and Pete Rose play huge roles in bringing success.
When it comes to the 2000s, it's been nothing but a struggle to sustain consistent winning energy. The Reds experienced a drought from 1995-2010 but won the NL Central in 2010 and 2012. They lost the NL Wild Card to the Pittsburgh Pirates in 2013, and haven't been back to the postseason since.
While that may seem short, the Reds haven't won a World Series title since 1990 and the fanbase deserves better. While the overall record (60-66) doesn't show it, the 2019 Reds seemed to have set themselves up quite nice for the future.
They decided to fire long-time pitching coach and manager Bryan Price for David Bell. Bell came from the Giants organization and has brought a more fiery type of style to the Reds.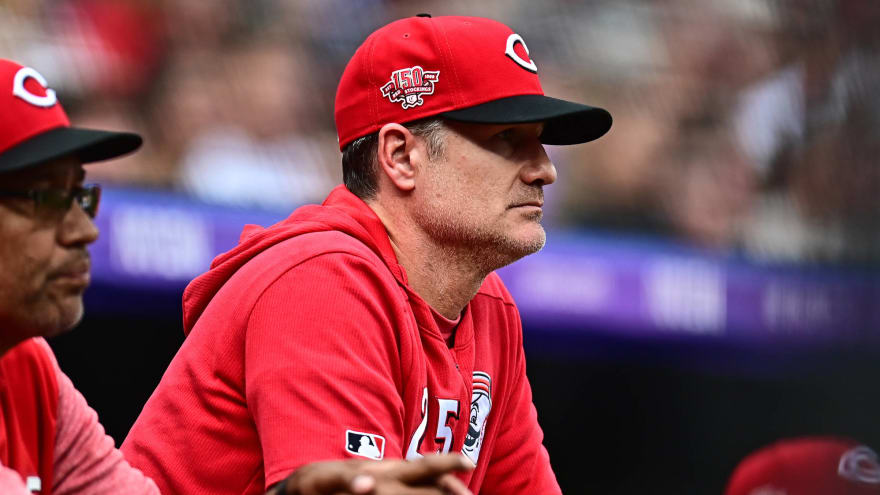 Their rotation consists of Trevor Bauer (Acquired from Indians), Luis Castillo, Alex Wood, Sonny Gray (2019 All-star and acquired from Yankees) and Anthony Desclafani. Castillo has tremendous upside, while Wood, Gray, and Bauer all have made the All-Star team in their careers. The Reds have also seen offensive contributions from Eugenio Suarez, Derek Dietrich, Jose Iglesias, and Joey Votto. One name that now has everyone's attention is RF Aristides Aquino. Aquino was signed by the Reds in 2011 as an amateur free agent.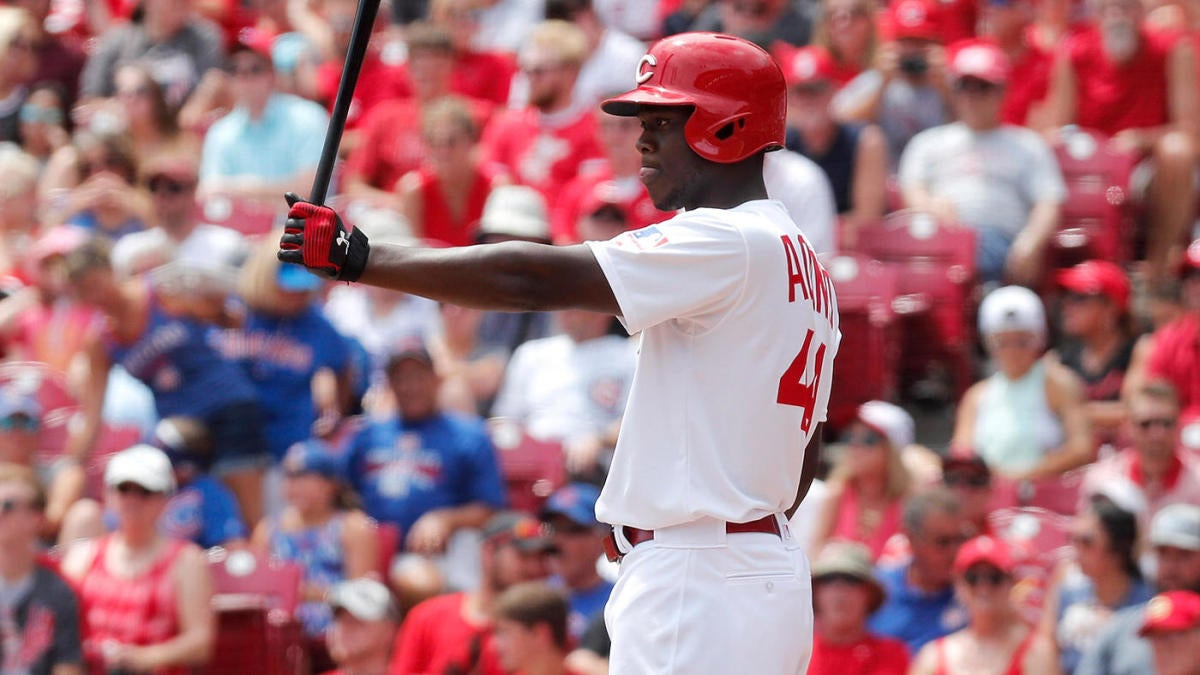 That's right, eight years until he finally got his big league opportunity on August 1. It seems as if he wants to stay a big leaguer forever, as in 20 games he's shown what type of value he brings to the Reds. He's posted a .313 batting average, 11 home runs, 23 RBI and an OPS over 1.000. He also is the first player ever to hit nine home runs in 14 games. The Reds certainly didn't expect this type of offensive start, as Aquino was a .248 career hitter in the Reds minor league system. Defensively, Aquino has a 1.000 fielding percentage with 27 putouts and 1 assist.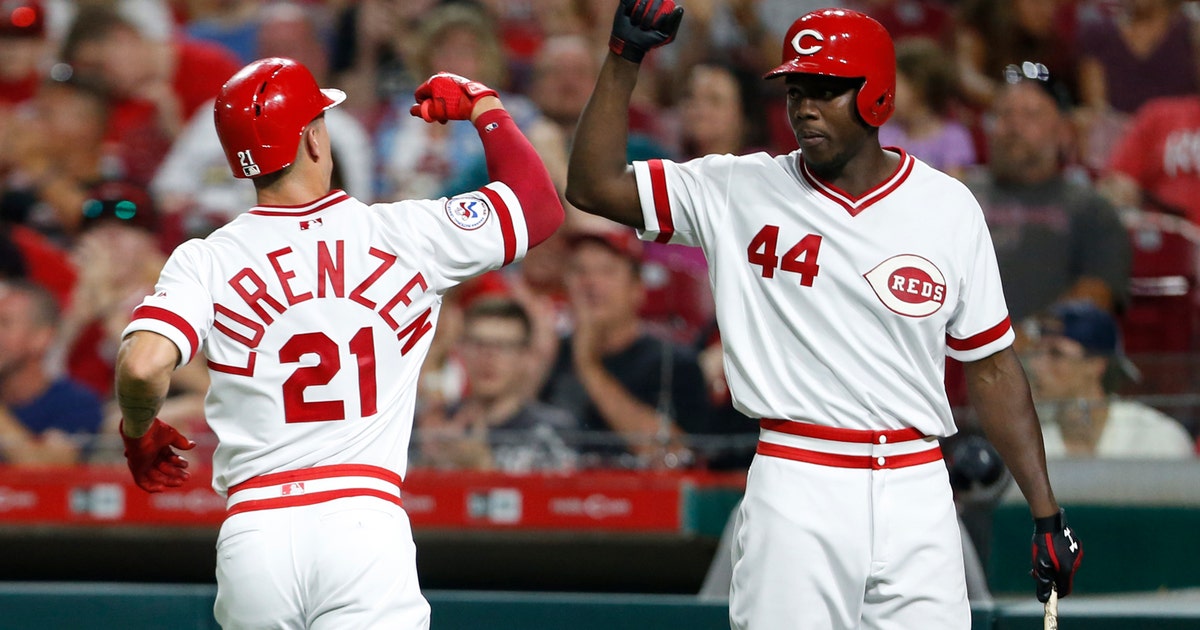 One thing you forget to take into account is how hard of a division the NL Central is. The Cubs, Brewers, and Cardinals all have a chance to make the 2019 postseason. With help from Aquino, the rotation, and more prospects (Hunter Greene and Nick Senzel) the Reds could be finally turning the corner and give the Great American Ballpark some long-awaited excitement.